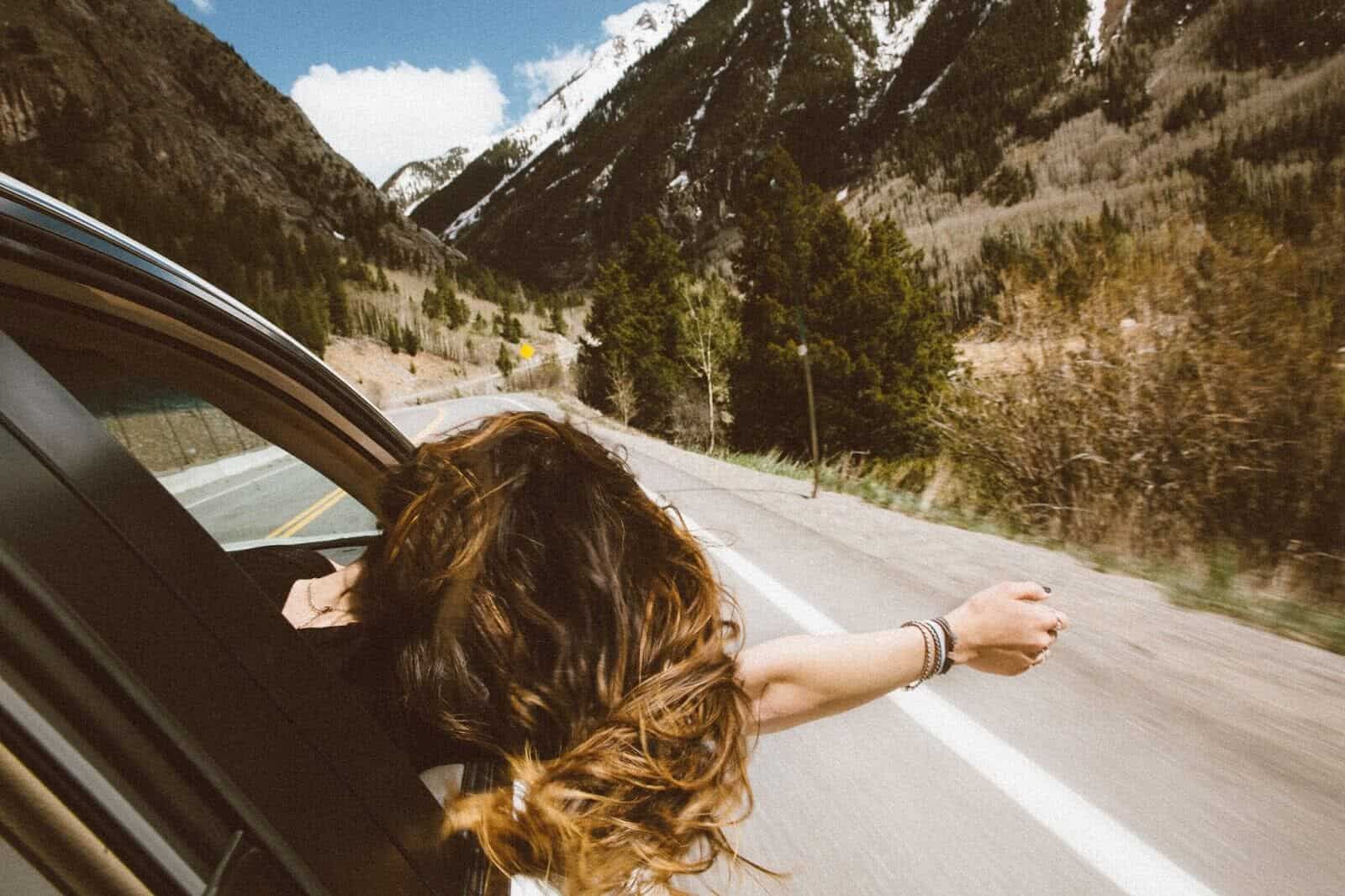 "Self-awareness doesn't stop you
from making mistakes.
It allows you to learn from them."
– Unknown
As we dig into this self-awareness journey I'm beginning to clearly identify A LOT of my flaws. About a week ago I was out with my family and I saw an old co-worker that I still remain acquainted with. I see them at least once a week because we attend some of the same events. I'm not sure what was going on in their mind or what was happening in their day, but when I enthusiastically greeted them, they looked up at me as if they barely knew me and with a fake smile said "hi!". Needless to say, I quickly felt offended. I thought to myself "no matter how badly your day is going I shouldn't be the recipient of your attitude."
I tried to let it slide and enjoy the rest of my day, but…IT DIDN'T WORK! In the back of my mind, deep in my subconscious I thought "what is their problem?" Later that day when I saw them again surprisingly they were excited and eager to strike up a conversation with me, but you probably guessed right, I wasn't interested. I was too busy being offended. Nod your head if you've ever been in my shoes! Lol, don't lie! Ha-ha!
Later that night, I realized that my second interaction with them was me reacting to their pain and frustration with my pain and insecurity. We all know that two wrongs don't make a right, but in that moment I felt justified in being offended.
"He who takes offense when no offense is intended is a fool."
– Brigham
Now I realize that I'm knocking myself and publicly admitting that my response was pretty normal and foolish. Everyone has bad days, but someone else's bad day doesn't excuse me to lower the standard I have for my character.
What I learned from this common experience is that I need to protect my inner peace by allowing people to keep their bad days to themselves! In life we'll have many opportunities to get offended, but how does that help us crush our goals or become the people we know we're capable of being? It doesn't. My goal is to become the best version of myself while living a life that honors God, all while developing deeper self-awareness. Dissecting other people's flaws and trying to figure everyone else out is a distraction! Causing people pain because they caused me pain is immature.
"It is not necessary to react to everything you notice."
– Unknown
Something we're all tempted to do is to allow how people treat us to determine how we feel about ourselves and how we feel about them. Ooouuuuu! That's good! Think about it. When someone you care about has a bad day and does something to you that you interpret as disrespectful, in the moment, how do you feel about yourself? How do you feel about them? For most people I can say 100% that we're not thrilled and patiently waiting to squeeze the offender with the biggest hug of their life! No, we feel rubbed the wrong way and we try to console ourselves.
Don't allow how people treat you to be a trigger or a mirror for how you feel about them or yourself! I hope you guys brought a notebook because this is GOOD! I'm sharing some real practical life tips. This takes practice and you will fail, but that doesn't mean it isn't possible for you to do this.
1. Allowing people to determine how you feel about yourself gives them too much control over you. In truth no one actually dictates your feelings but you. When you allow external influences to decide how you feel about yourself you don't know who you are yet and the incredible amount of value you possess.
2. Allowing people that you care about to determine how you feel about them proves that your love, friendship, and relationship as a whole is very conditional and based on your selfish needs. It's like telling your boyfriend/girlfriend, "I love you because you compliment me, spend time with me, and make me feel important." Is that what love looks like to you? If you only care about people because they seem to care about you, tell me, what kind of relationship is that? A selfish you-centered relationship.
"You can't control other people.
You can control how you react to them."
– Unknown
This is pretty obvious, but it's worthy of being mentioned. When we feel hurt, angry, disappointed, and rejected, whether we're aware of it or not, we act like it. Once our feelings change towards someone so does our behavior. In my most recent experience (that I shared above), the second time I interacted with the person I was offended by I naturally, unintentionally reacted to them in a way that communicated distance and disinterest. My plan wasn't to treat them the way I felt they treated me. To be honest I was encouraging myself and trying to remind myself to be "the bigger person" (I'm sure you've tried this too, lol!). Like Michelle Obama says "when they go low, we go high". I was committed to not allowing offense to dictate my behavior, but I failed and I'm glad I did.
We will never control what others say to us, how they treat us, or how they view us, but WE'RE ALWAYS IN CONTROL of how we react to what we interpret as mistreatment.
Now this one is hard to identify and hard to avoid, but if we want to deepen our self-awareness and create progress in our lives we have to strive for this. Don't allow how one person or a group of people treated you to determine how you view and interact with others who have the same economic background, life experience, or physical appearance. I admit, THIS IS HARD to execute! But can you do it? No doubt!
One person or a group of people that have mistreated you doesn't reflect the rest of the world, or the rest of that race, or the rest of that gender, and so on. How that person treated you is a reflection of their character. So, let's stop limiting our perspective to what we experience and start basing our feelings and responses on facts as well as the person we want to be.
You are more than awesome! So worthy of love, respect, and appreciation! I love being able to encourage you as well as help you identify areas of weakness. I know that if you read this through the eyes of wanting to deepen your roots you'll find seeds of nourishment! Let's continue our journey of self-awareness this month and here's a tip for the brave: Be yourself at all times, no matter what is happening around you. *Mwah!* Until next time,
Xoxo!