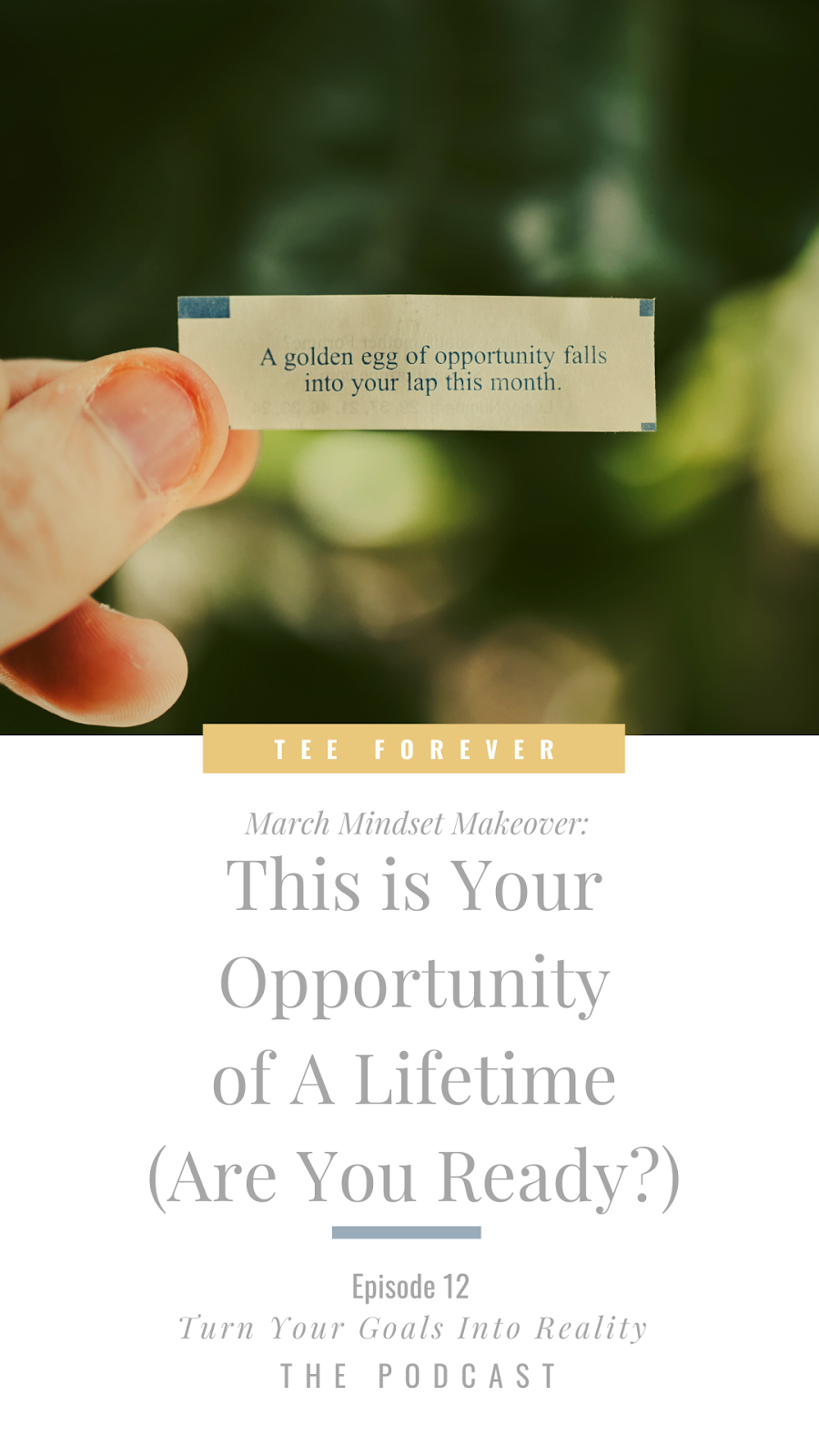 Hey family! With everything happening right now due to the corona pandemic I wanted to talk about some very REAL issues that are on the rise. You or someone you know is probably facing a loss of income or employment. You might be feeling isolated, scared, anxious, and alone. You might be wondering what will happen when all of this is over. What will your business look like? What will your life look like? What will the economy look like? Right?
Related Post: Coronavirus: We're In This Together
Well, today I want to share some good news. You don't have to stay in the struggle. You don't have to be left wondering what your future will look like because NOW is your opportunity to CREATE IT!
Create What You Want
Instead of wondering what the future holds you have an opportunity right now to create exactly what you've been dreaming of. During the last economic crisis businesses like Uber, Airbnb, Slack, WhatsApp and more were birthed!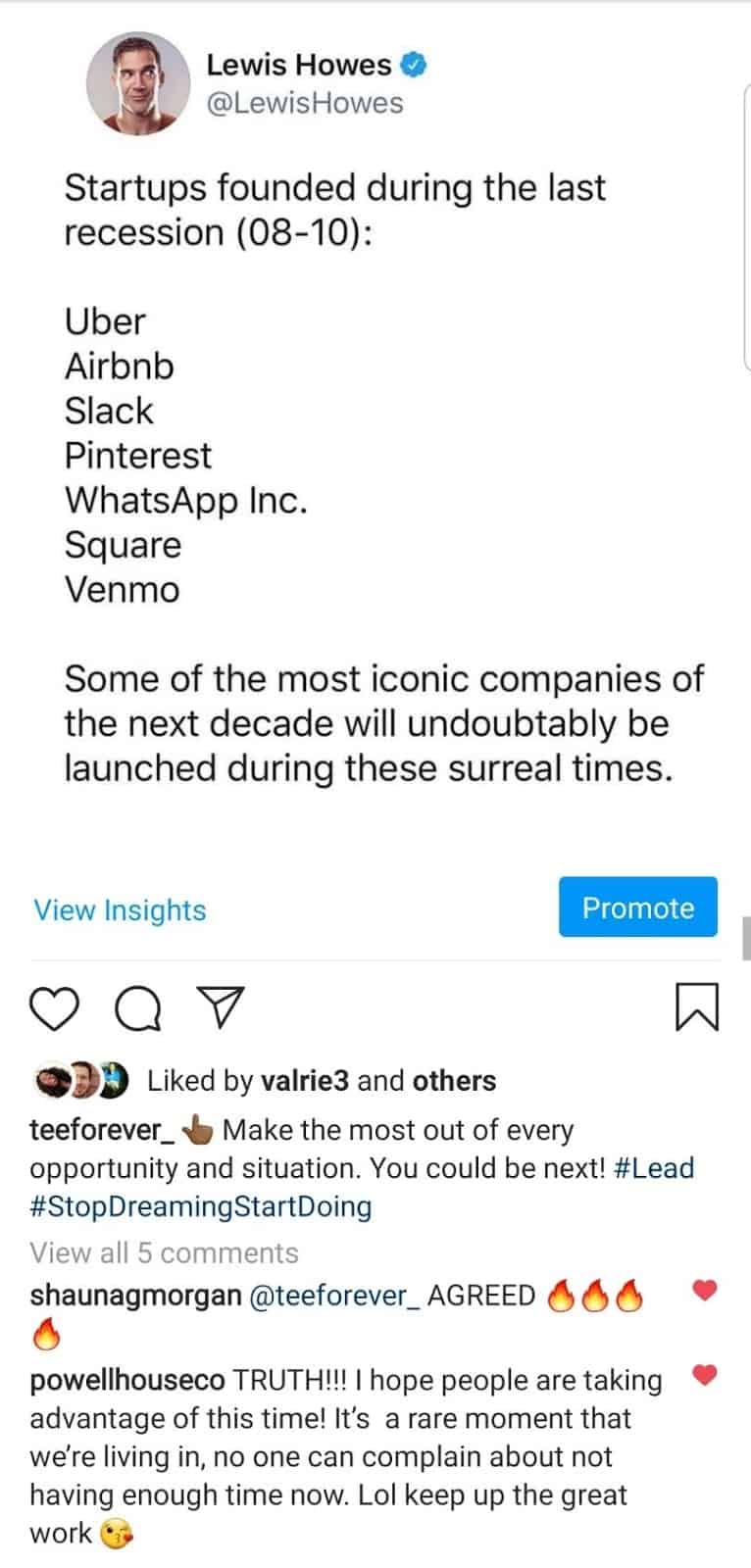 This is the picture I posted on Instagram
This is the time to buckle down on the vision that has been stirring in your heart for the past DECADE and actually GET TO WORK! John Wooden said, "When opportunity comes, it's too late to prepare." Now you have TIME to get your goals off the ground. Now is the time to implement the 90-day framework to maximize your efforts and start seeing results in less time. RIGHT NOW is the time to take your goals seriously!
Hit play and let's chat! Until next time, stay safe.