Still Setting Annual Goals & Have Nothing To Show For It?
Grab my hand and I'll show you The #1 Way To Blaze A Trail & Carve Your Own Path In 2021 So that you don't have to keep living your life on the sidelines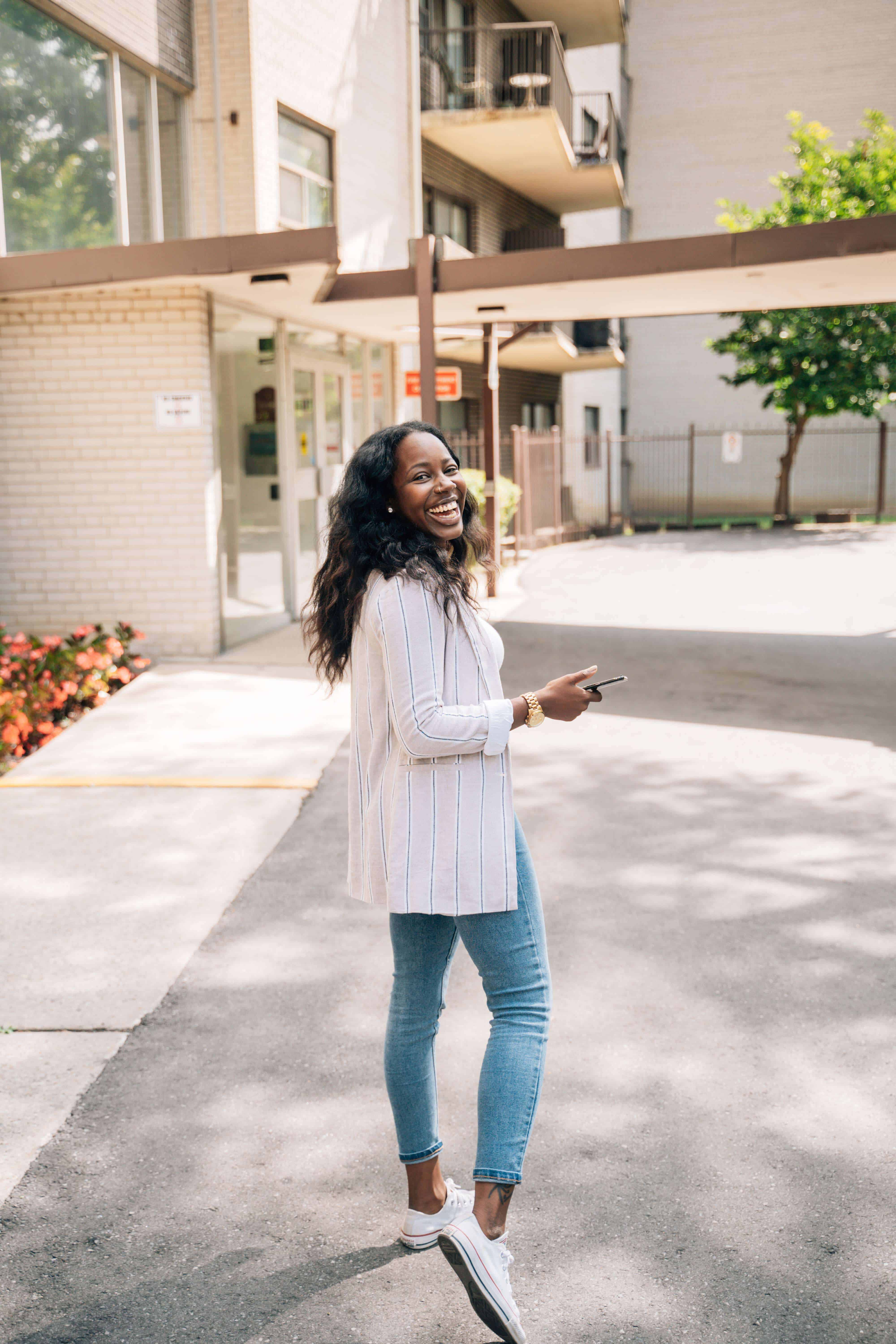 Progress With Your Goals In 90-Days! Are You Down?
Yep! You read that right. When your goals are aligned with your purpose you will be more motivated to do what has to be done and you will stay the course for the long haul. Download this FREE questionnaire to work through 5 questions that will help you start your  journey on the right foot!
LET'S GET TO KNOW EACH OTHER:
i'm Theresa, Your New Accountability Partner!
Most dreams die in the land of execution and for 91% of us no matter how big or small the goal is we often end up with the same result
Nothing to show for all our effort! WHY does this happen? Is goal achievement some elusive dream that only superhumans are capable of attaining?
Lol you know that ain't true! So let's talk about the 5 stages you need to go through in order to make the transition from struggling goal-getter to trailblazer!
What kind of impact are you Here to Create?
…And do you have a plan to make it happen because let's be honest you can't BUILD your life on a hope and a prayer. Looking for someone or something to give you the "secret" knowledge or tools that will CAUSE your life to take off or that will resolve ALL your issues, roadblocks, and challenges just won't cut it.
That's called being PASSIVE.
Head over to the podcast and I'll help you create a practical strategy that actually works to get you what you want in life!
I now set goals every week and work towards them everyday."
 I was allowing life to just happen to me while sitting back hoping that one day things will be different but now I am fighting harder by taking action so that my dreams can become reality. 
THE PROGRAM FOR TRAILBLAZERS:
Ready to set goals you can actually achieve instead of struggling every year to just be more disciplined?
Or if you're stuck in the
"thinking about it" stage you have probably spent hours thinking about what would happen if you actually just went for your dreams.
Am I right?
Well, come and see how this program has helped many goal-getters just like you and who knows…maybe you'll become our next success story!
because your dreams are worth it!
The goal achievement system for Goal-Getters
I'm sure you know what it's like to be beating around the bush with your goals, going around in circles, trying to figure out what to do next, waiting for inspiration but it never comes. What now? Where do we go from here? Come with me! I'll show you an easier way to do this!