My signature program 90-Days: One Goal is currently closed, but don't worry! You can get on the early-bird waitlist to be the first in line once the doors open again later this year!
So if you're ready to execute your goals to the finish line, master self-discipline, and create a system you can rinse and repeat for years to come then this program is for you! Sign up now. Space fills up pretty quickly!
Connecting with Theresa really shifted my life and business.
Theresa pointed out things in my belief system that were holding me back from becoming the skillful play writer that I am. She challenged me to stop trying to perfect my craft and to simply get started. Connecting with Theresa really shifted my life and business.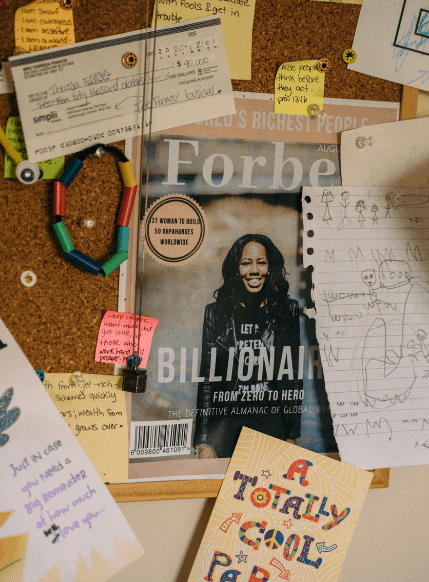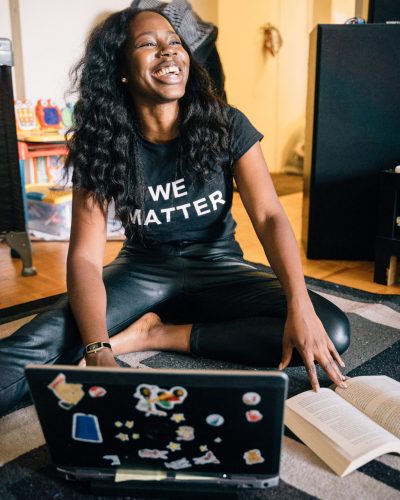 i remember being in your shoes
i went from struggling goal-getter to impactful trailblazer
In just a matter of about 2 years. I'll be honest, the work didn't feel like work because I was so excited to finally be pursuing something new and doing what I always wanted to do, but overtime the work turned into a burden.
i began to procrastinate, doubt my dreams were possible, and eventually sabotage everything I initially worked hard to create. It wasn't until learned these principles that I share with you in 90-days: One Goal that I was able to turn my life around.
Jump on the waitlist and I'll let you know when the doors open, but in the meantime I'll give you the inside scoop on the principles that made the biggest difference in my life and how you can implement them in your life to see change starting now.
Looking For a New Accountability Partner?!
MAKING goal achievement EASIER (AND MORE FUN!) WITH practical strategies & resourceful tools
Listen, I'm the girl who took a big crazy dream of starting a business that would impact in the world and help orphans find hope and turned it into something I get to experience every single day!
I know what it's like to have big dreams with  NO IDEA how to achieve them or (lets be honest) if you ever will. Over the years I've learned a fool-proof system that helps you to start seeing results with your goals within the next 90-days.
So jump on the waitlist to be notified once the doors for 90-Days: One Goal opens and start living up to your highest potential!