"Don't lose yourself trying to be
everything to everyone."
– Tony Gaskins

Man, these last few weeks have been busy, busy, BUSY. As some of you know I launched my business earlier this month which is off to a good start. Now I'm preparing to return to work which I love! So, I'll have 2 full-time jobs, lol! We'll talk about this in another post. Today, I'm collaborating with my girl Latoya again! She shares her thoughts on how to remain true to yourself over at The Life With Latoya! Check her out you won't regret it.

Last week hubby and I have sat through a thousand meetings in search of the right childcare for our babies! Something women often ask me is how I balance being a mom, entrepreneur, personal development junkie, and find time to relax. My response is always, "It's a challenge! BUT we make time for what's really important to us." Choosing to be a wife and becoming a mother is no doubt a blessing, just don't let it take away from who you are.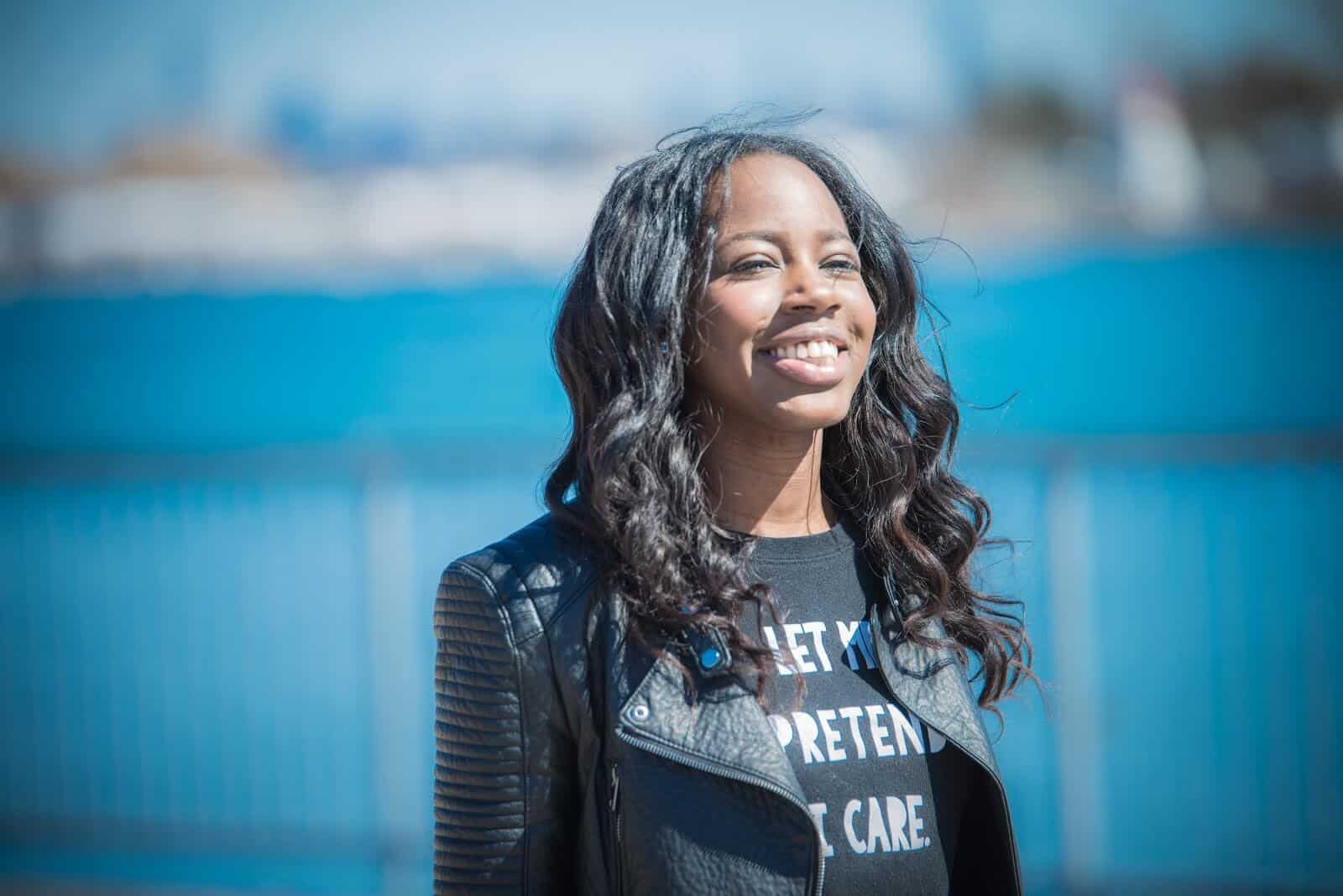 Self-Awareness
You spend most of your life getting to know yourself, and then BAM! He gives you a ring, the exact ring you've imagined yourself having for YEARS and slowly, over a period of time, you're sold! You lose your personal convictions, start compromising your values and goals, and sometime over the course of the relationship you get distracted from your passion. I know I'm not the only one! If you've experienced this say "I!". What I want you to start doing is to periodically take time out to study yourself. Reflect on who you are and what you want.


Ask yourself questions like:
What do I enjoy doing outside of my family (husband included)?
What is one thing I want to do for myself this month, week, or on a daily basis?
How do I want to spend my time this month?
What do I naturally do well that doesn't involve my family and/or my husband?
Habitual reflection will help you stay in tune with yourself

which increases your personal satisfaction and happiness! It's a win-win. Don't worry, thank me later *wink!*
Have Fun
Enjoy yourself as a person! When you were single, before hubby and kids, you pampered yourself with visits to the nail salon, homemade facials, and hairstyles that reflect your personality. Why did you stop? I know that life gets busy and you're constantly on the go, but it's like I said earlier "we make time for what's important to us." As a wife, mother, or both, this is the season to commit to self-care and self-love. We must prioritize knowing, loving, and being ourselves. We hear experienced mothers say "if you don't take care of yourself you won't be able to take care of anyone else." I know this is 100% true because I had a short season of feeling discouraged and frustrated with my life because I wasn't actively pursuing my goals. I wasn't getting the results I wanted, and my only focus was taking care of my family. My intentions were good. I just had to learn how to balance all of my roles and build a life that reflected the different aspects of me.
Express Yourself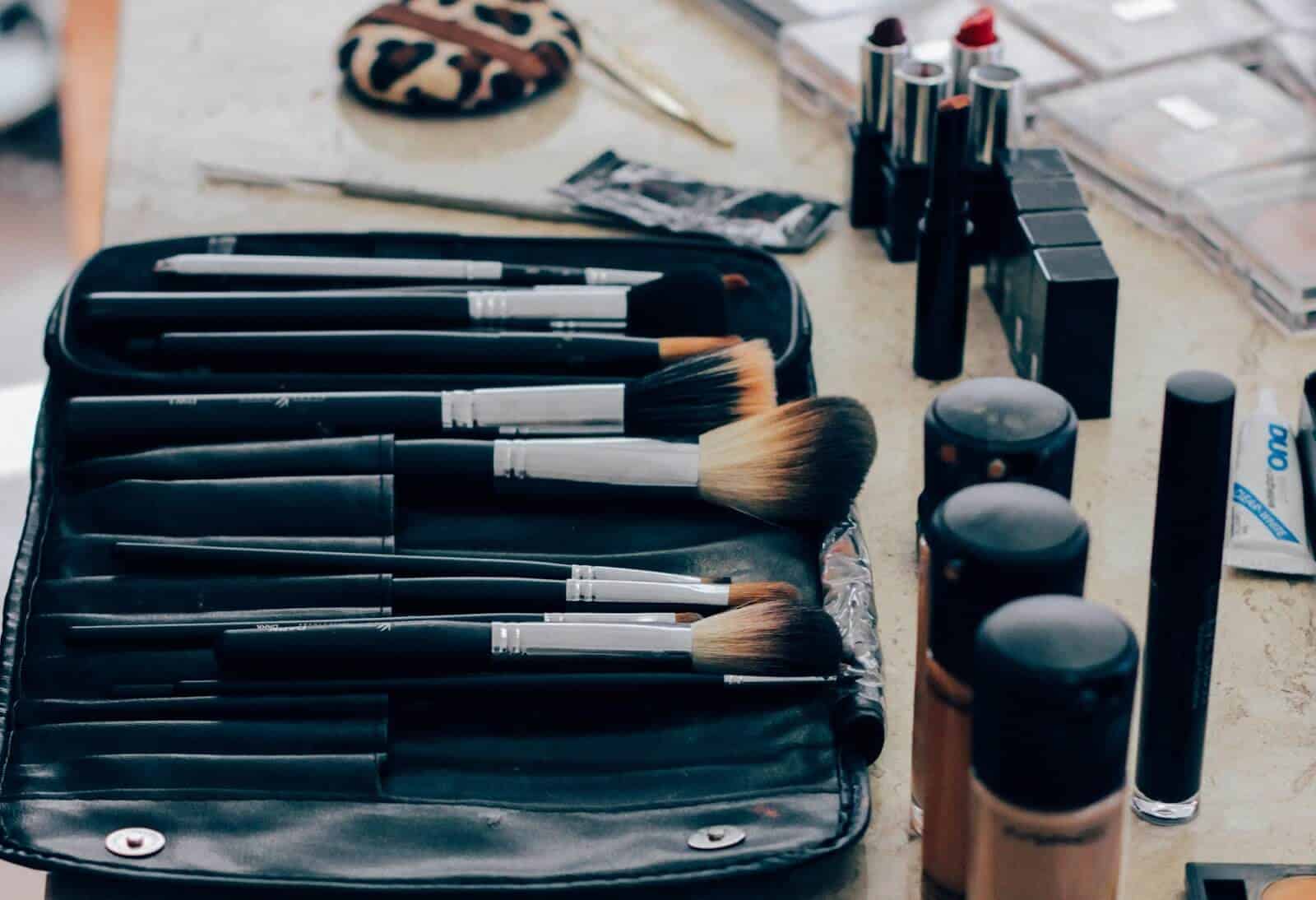 Enjoy who you are! Don't stifle your personal preferences to please people that don't understand or agree with you. Freely and respectfully express yourself through:




Hairstyles

Fashion

Speech

Actions

Etc.


Choose to stay true to who you are. If you're friendly, loud, and outgoing, continue to be that! If your the focused, ambitious, silent type, continue to be that. Love yourself and value who you are. Let go of rejection and everything else that you've based your identity on and trust that God designed you as a high-quality love machine. You are special and capable of influencing the world just by simply being yourself!


So, instead of basing your identity on things that are fleeting, develop your self-awareness, enjoy everything that makes you who you are, and respectfully express yourself.



Until next time,