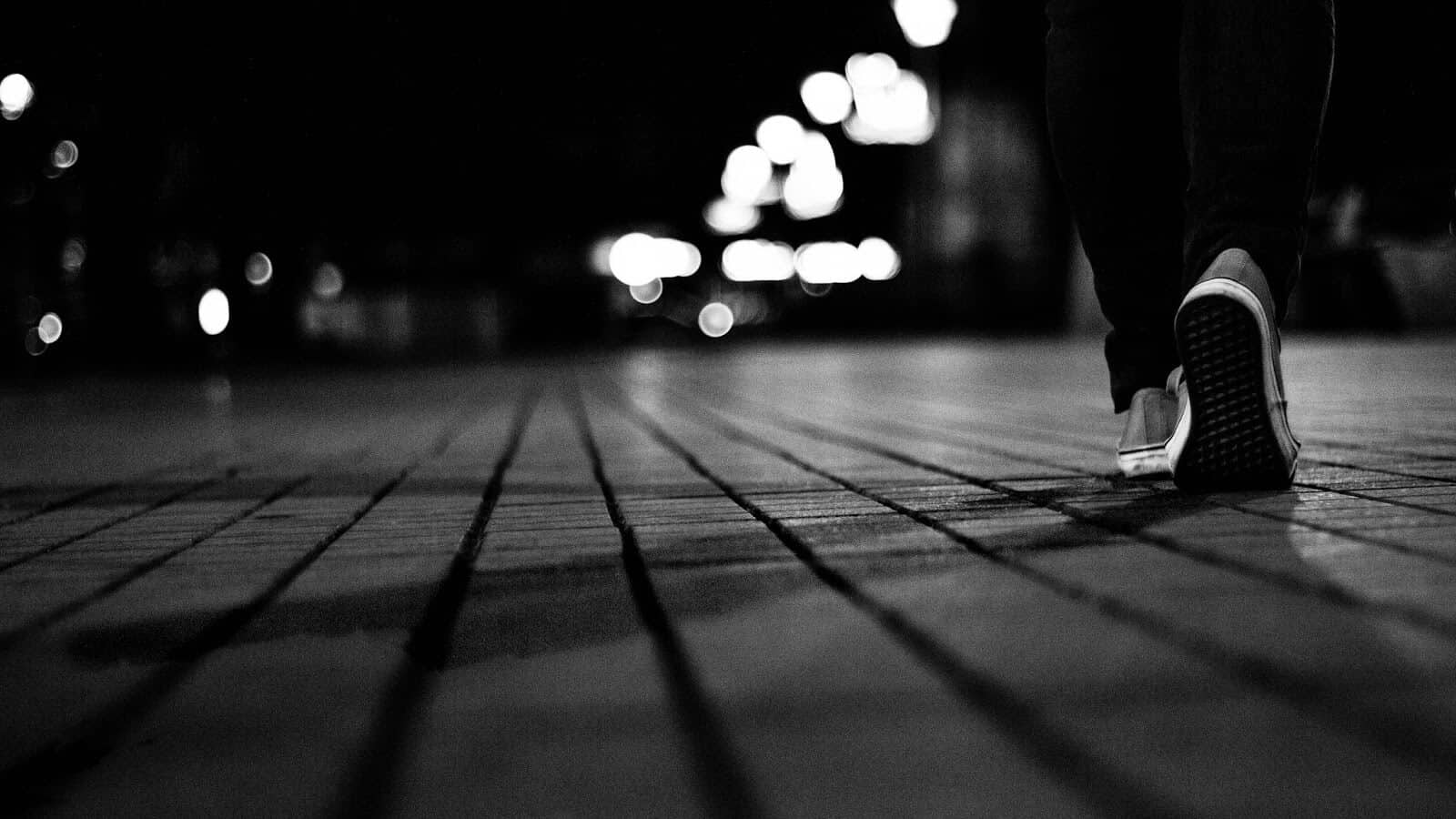 "There is a price to pay to make the changes you want in life. There is also a price you're already paying for staying the way you are. You have to weigh these two prices and decide what to do based on that comparison and no one can do that for you."
– Bill Harris


During my pursuit to launch my business, the reality that everything cost something really began to make sense to me. We can all easily understand that tangible things like clothes, food, and shelter cost us money, while other blessings like kids, self-education, and work cost us time. Something I want you to examine over this long weekend is what will your goal(s) cost you?


If you decided right now that you're going to commit yourself to accomplish the goal that's been following you around for the past year how much effort would you have to put in to attain this goal? Are there any specific skills you'll have to upgrade? How much money will you have to invest to get the results you want? What will you have to sacrifice?


While you consider these questions I also want you to think about how you would spend some of your unlimited and limited resources to accomplish this task. An unlimited resource is anything that can be replenished or acquired like money, knowledge, and skills. A limited resource is anything you can't get back or that is limited in nature like time. There is a price tag attached to every accomplishment. Decide how much you're willing to pay and then either commit to the goal or accept that it's time to break up.


"Decisions are the hardest thing to make especially when it is a choice between where you should be and where you want to be."
If you've been carrying a goal in your thoughts for OVER A YEAR, it's time to decide whether you want to experience it in real life or not. John C. Maxwell said "Life is a matter of choices and every choice you make, makes you." Why? Because we're all responsible for building our empires and our lives. The person we become in the process is based on the choices we make throughout our journey. God cast the vision and we create the plan with the wisdom and common sense He provides. How do you think Albert Einstein developed his theory on relativity? Do you think he was just a natural genius and could easily work through formula's and figure this out. Nooooo! He worked on his mind. He developed his understanding on the subject and experimented with different theories and ideas, which means HE MADE PLENTY OF MISTAKES by the way. He also had to sacrifice sleep and time he would never get back. But guess what? He believed that finding a solution was necessary. Now over 60 years later we still respect and value his discoveries. I could list many more examples like Albert, but I won't because I'm sure you get the point. Decide how important this goal is to you, why it's important and if you really believe this is something you can accomplish GO FOR IT! I'm going to tell you right now, anything that's been following you for THIS amount of time, is worth pursuing. You are obviously passionate about it so man up, and for my ladies, put on your big girl panties and make it happen. Stop getting in your own way.


"Don't just dream big, follow through!"
– Bob Buford



This is where everything comes to life. You've thought about what this goal will require for you to experience it in all of it's glory! You've weighed the pros and cons and decided it's worth the pursuit, now the hardest stage of all…follow through. We have to work our plan! James said "As the body without the spirit is dead, so faith without work is dead." No matter how much we pray, hope, cry, talk, worry, plan, schedule, envision, believe, and desire for something to happen, if we don't discipline our bodies to follow through on the things we've planned WE WILL NEVER experience it. The reason isn't because God doesn't want us to have it, or because no one will help us, or because our environment is toxic, or because we're around the wrong people. *Shake my head* Nope. The reason why we won't accomplish this goal without follow through is because no one can put in the effort to accomplish this on our behalf. If we want something we have to pay for it. It's a simple formula you want, you pay.


An unknown source said never "make permanent decisions based on temporary feelings." You know that if you don't discipline yourself and do what is required to get the results you'll continue living in a cycle of discontent. We both know that you were made to be and do more than you're currently doing. Don't short change yourself. Go big or go home!


Until next time,
Xoxo!
Theresa Forever
Related Posts:
NEW BLOGS Weekly:
Thursday at 11am (EST)
Saturday At 11am (EST)