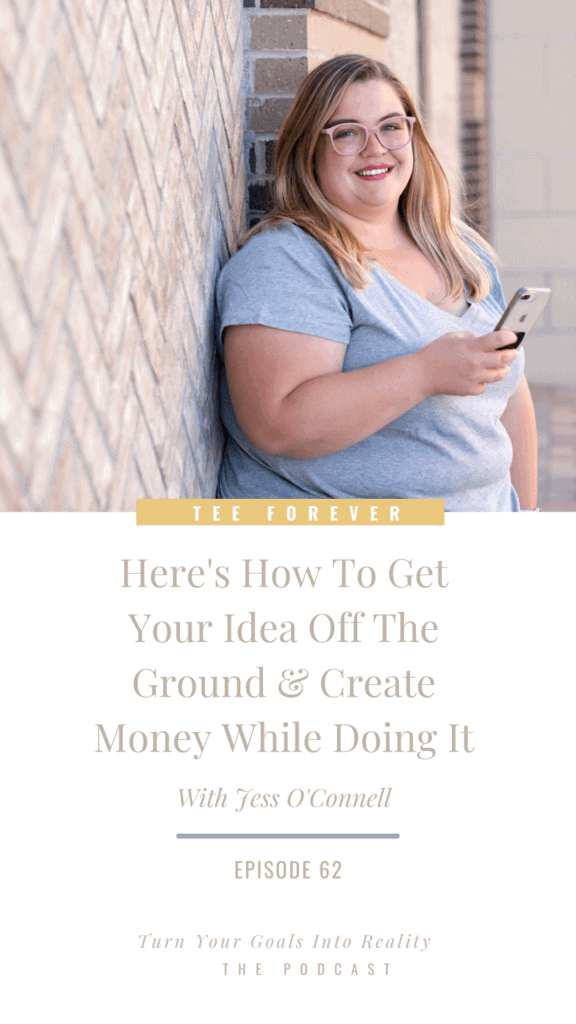 Today's episode is so juicy we're talking about everything from how to get your business idea off the ground to how to become a trusted thought leader in your industry so that you can generate more sales in your business! If you know you need this to take your biz to the next level, hit play!
Meet Me At The Comeback Workshop
2020 has been a rough year for a lot of people, and if you're one of them, I want you to know that everything I post whether it's on the pod, blog, or social media is with the intention to not only inspire and remind you that brighter days are ahead but also to take back the control of your life and challenge you into action.
If there is one thing I learned this year, it's that although life can throw curve balls and unexpected events can happen we have a choice to either hit the ball (stay in the game) or drop the bat and walk away (give up).
And if you're a part of this goal-getter community, then one thing I know about you it's that you're not a quitter. You're in the game to win so let's get in the best position to make next year the year of your biggest results when it comes to your business and lifestyle goals.
I want to invite you to join me at The Comeback Workshop where you will learn how to:
Use a 90-day framework to create a realistic routine that helps you to hit your goals on autopilot even if you have a busy schedule.
Create a digital and printable agenda to help you build a custom blueprint for your next 90-days so that you can finally start seeing some results in real time.
Break your goals down into realistic and achievable steps so that you can stay consistent throughout the year
You will also get a live Q&A so you can leave feeling 100% confident about your strategy and execution plan.
You'll get lifetime access to the replay which means you can go back and watch it throughout the year to re-focus your attention, re-align with the vision, and create your life by design.
Plug and play templates to help you track and measure your monthly and weekly results.
Time management processes so that you can focus your time and energy on the most important things and increase your productivity instead of just being busy.
Learn a brain-based approach to goal-setting so that you can rewire your mind for success.
This is for you if:
You struggled to hit your goals this year, but you're not ready to give up on your dreams.
You're ready to do whatever it takes to create the results you know you can have in your life and business.
You know what you want, you're just not sure how to get there and need a clear, easy to follow, proven strategy that actually works
Be there or be square! Space is limited to only 50 people so if you know this is what you need save your spot here!
If you have any questions, send an email to Ivy at Hello@TheresaForever.com and she will gladly answer all of them for you!
In This Special Episode With Jess O'Connell, You Will Hear:
How to build a stand out business that aligns with your purpose
The most effective way to launch in order to actually generate sales
How you can grow your business to 6 figures in less than 1 year
Why it's important to build the business of YOUR dreams (not one that reflects the dreams and desires of anyone around you)
How to be a stand out CEO!
Stay Connected With Jess:
Follow her on Instagram
Head over to her website
Talk to you soon! Until next time, xo!