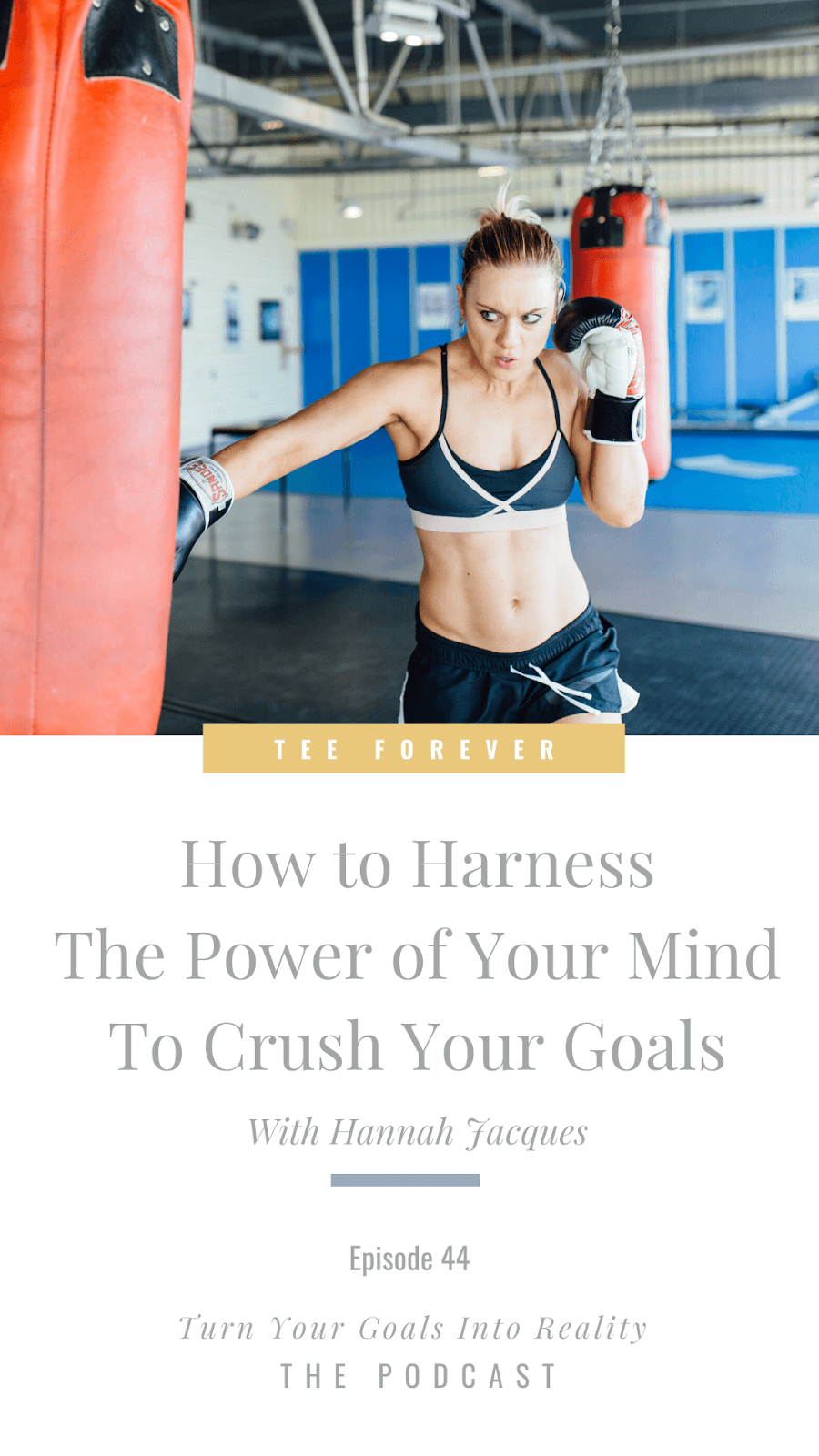 Today we're kicking things off a little off the cuff. I know you've read the headlines Black Lives Matter, watched the videos of police brutality, and seen the uproar that is happening around the world with all of these riots. This episode has nothing to do with any of that, but I couldn't come and talk with you today and pretend like this wasn't on my heart.
I'm so tired of seeing black people murdered in the streets. Whether it's from police brutality or black on black crime. I'm tired of reading the stories about people who kill innocent, unarmed, black people and receive the verdict "not guilty".
I want everyone reading this to know that Black Lives Matter. This doesn't mean that we're more important than anyone else. This simply means that we are EQUAL to everyone else. We are valuable. We are human beings and we have a purpose.
Show Notes:
Today I want to introduce you to someone who put herself through the fire! At the age of 30, she decided that is was time to become the strongest, fittest, and healthiest she's ever been in her life! This goal changed her and today she is taking us behind the scenes to hear about the challenges, victories, and bummed out moments she experienced on her way to success.
This is absolutely incredible because I know MANY people who believe that everything goes south once you hit the big 3.0. Lol, I've had conversations with people who think that 30 is the beginning of the end! Wrinkles appear, the body isn't as agile, and so on and so forth, but Hannah takes that belief and debunks it for exactly what it is. Simply a belief!
If you think life ends at 30 and your body won't look as good as it did in your 20's then that is what you will experience, however, if you understand that your body is simply a reflection of the way YOU take care of it then you will see hitting 30, 50, and even 80 as a blessing! Not a scary number that makes you "feel old".
Hit play and dive into this incredible interview.
You will hear about:
How to master your mind when training your body to do something new
How to use your mind to hit long-term goals
How to stay on track with your goals when you are juggling many responsibilities
And so much more!
Connect With Hannah:
Join The 8 Week Program
Instagram
Facebook
Thank for joining us, I love you and stay safe! Your accountability partner.