"The dream is free,
the hustle is sold separately."
– Unknown


This one is for all my ladies! Especially my mothers out there! I'm excited and honored to have collaborated with my girl Latoya over at The Life With Latoya blog. Today, I'm sharing gems on how to be a goal-getter working mom while my girl Latoya shares how to get things done while being a stay at home mom! Ya'll are going to love it! You can read it here


As a mom of 2 under 2 I know and understand the level of intentional focus required for you to attain your goals. Taking care of your kids, ensuring they meet developmental milestones, while also challenging them to think through things and become smarter is the real definition of doing work that matters! I just have to stop, applaud you, and appreciate all that you do for everyone. You're the bomb.com, okay!?

When I first started my journey I only had one child, and for me, it was fun. I enjoyed everything about being a mom to my daughter. Getting to know her was the best part of my experience. I felt like she was not only the perfect addition to my family, but she was also everything I didn't expect her to be (a real life perfect baby lol).


When I got pregnant with my second daughter I was in the midst of business planning. I wasn't highly stressed because of my second pregnancy, but I was a little anxious to get the ball rolling with my business. I knew that having a baby while building a business was a recipe for zombie life.


Kids are time consuming! Yes, they're a huge blessing from God, they keep me laughing all day and they've become the joy of my life. I love watching them grow. Yet, if I'm honest, having 2 under 2 at this stage of the game is all consuming. Being a mom calls for your full attention. So, here's what I learned from being a working mom while having 2 under 2.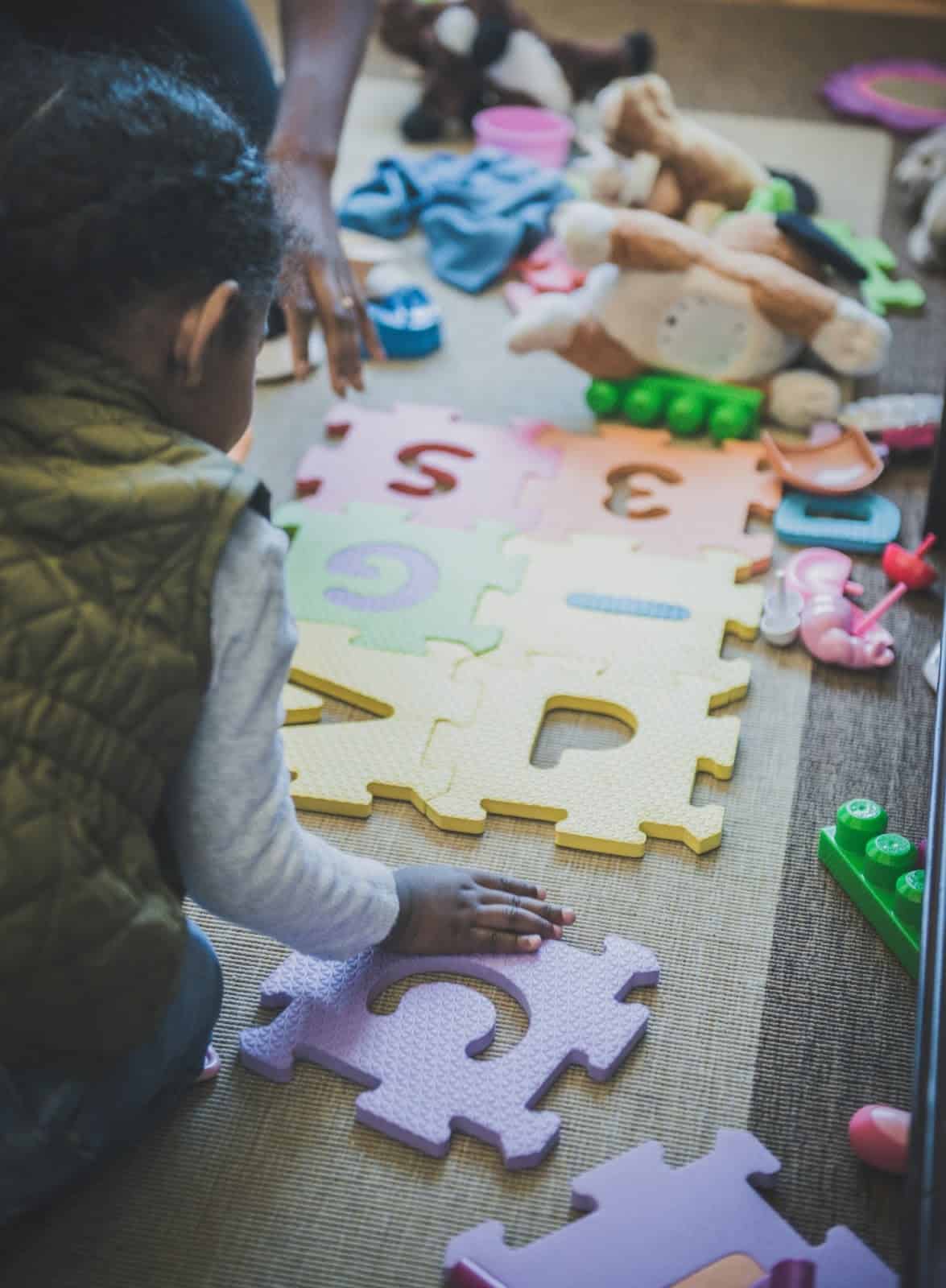 1. Always Create a Work Schedule or Routine
Kids function best with a schedule. Both of my kids have a flexible routine that incorporates free time and free flow activities. We also have structured learning time and my favorite, bonding time! They not only love it, but they look forward to it. This allows me to plan my tasks and create a predictable work routine for myself.


Always plan your work at the beginning of the week and the night before, then execute the most important things first because as you know, with kids some days can be unpredictable! If you execute the most important things first you'll feel both accomplished and like you've had a productive day.



2. Allow Yourself to Have 10-15 Minute Breaks in Between Tasks
This is especially needed when you start feeling like you're constantly on the go and need some time to just hear your thoughts clearly again.


Ladies, I had a few months where I was so frustrated with myself. I was being pulled in different directions, felt like I wasn't being productive in accomplishing my tasks, and I remember reaching out to a friend for some counsel. She told me something so simple and yet when I started implementing it my mindset changed. She said something along the lines of: "you don't have to do everything in one day".


As a mom the immediate needs of your kids always come first. However, designate time for your goals and tasks. Don't let a whole day pass without doing at least one task that'll get you closer to achieving your goals. Having a to-do list doesn't mean you have to crush everything in one day. Spread out your tasks and celebrate your small victories.


"Taking small steps in the right direction
every day is better than killing a bunch of tasks
and producing sloppy quality work."
– Tee Forever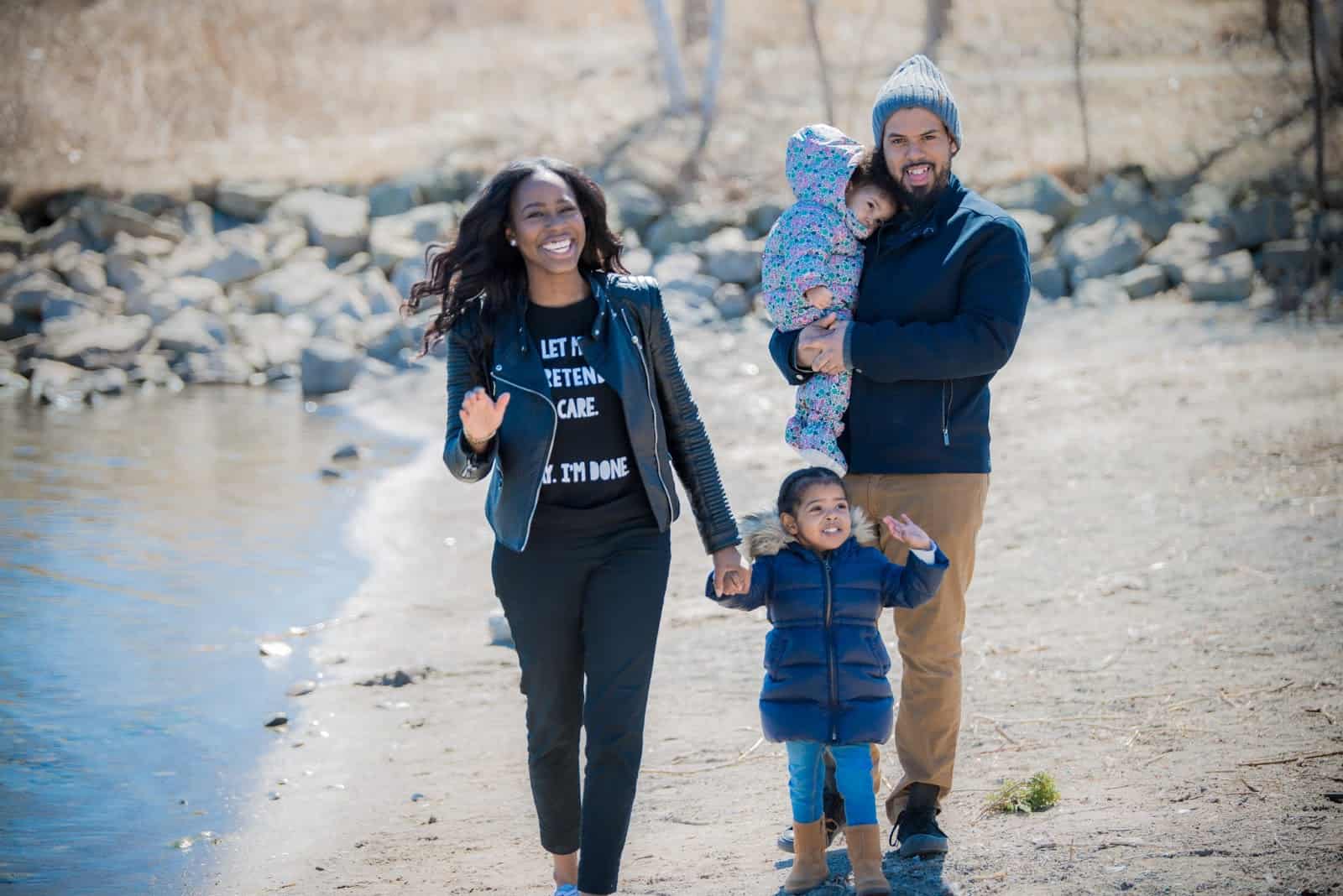 3. Enjoy Your Season
Something I constantly remind myself of is that I only have a short window of time to enjoy the different stages of my children's growth. They won't be this young forever, and they won't be this dependent forever (although my kids are already really independent). So, instead of being busy working 24/7 or being busy trying to be the perfect mom or anything else, I choose to focus on being present and live in the moment. I want to enjoy my kids at every stage. At the same time, I'm a wife, a business woman, etc.


I've learned that not every season will be as productive as I'd like business wise and not every season will allow me to take my kids to the park every day. There's a flow that I must tap into to play all of my roles well and take care of myself.


Being a mom and wife is a blessing that shouldn't slow you down or distract you from getting the results you want for your life and/or business. Trust yourself, never find your identity in the roles that you play and stay true to who you are.


Until next time,