is to see how far you've come."
– Unknown


Quite a few of you have been wondering how I became the person I am today, who my major influences are, and what my top personal development books are. So, in today's post I'm sharing all my goodies!


I grew up fatherless and my mom passed away when I was 15 years old. Before you start feeling sorry for me, consider all the practical life skills and wisdom I was able to learn at an early age. At 15 I started paying rent in a shared apartment with my older sister whose 2 years older than me. I had to learn how to budget and make my income stretch to cover all my expenses. I also learned responsibility through my part-time job at a movie theatre.


Growing up in a christian household taught me that God was real. However, this doesn't mean that I was a christian. I really couldn't understand how God had any relevance to my life. He was invisible, He was silent (or so I thought), and He was distant. Why waste my time trying to understand Him? He's probably boring.


Fast forward to after I graduated high school. I met a girl who was different in her approach to life. She was easy to connect with, genuine, and very sweet. At this point in my life drama, fighting, cussing, parties, and all that was normal, and I enjoyed it. I had girlfriends, but I didn't trust or like girls (weird I know). My new friend introduced me to the real Jesus who was fun, loving, and very interested in my life. After seeing Him in a new light I was convinced that He's alive (and not boring) and we all need Him more than we realize. I could dive deeper into this, but I'll save it for another post :).


After making a real commitment to follow God my life upgraded significantly. First, my environment changed. I stopped partying and I stopped listening to entertainment that clouded my mind. I began to build relationships with people that were growing in areas I wanted to develop. I also started reading personal development books that challenged my character.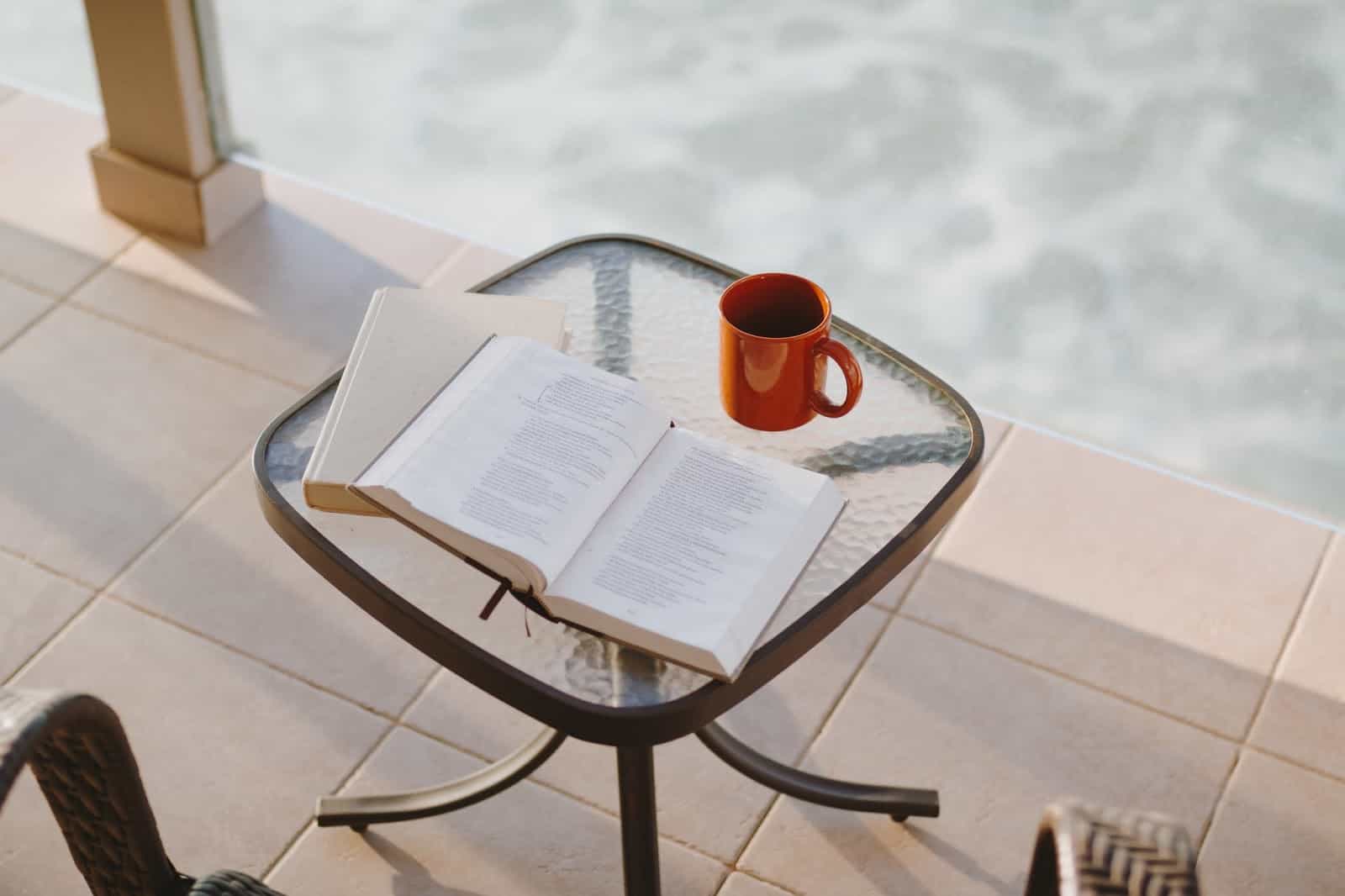 The bible alone elevated my mind and helped me clean up my act. Including personal development books added another layer of mentorship. The top 2 personal development books I'd recommend to anyone that wants to develop themselves are:


1. Developing the Leader Within – John Maxwell
2. Who Moved My Cheese – Spencer Johnson
One of my primary mentors is my godfather who is a great thinker, highly articulate, and successful in his industry. He continues to show me the benefits of pushing yourself and putting in hard work.

Most of my other mentors are authors and business leaders.

I read TONS of books, watch a lot of documentaries, and I'm always listening to educational information.

I enjoy learning

and always have an open hear to wisdom!
The reason I shared this with you is to challenge you to think about who you are now and who you want to become in the next 5 years.

Review the obstacles and distractions that have hindered you in the past and create a plan to work through those things. Don't allow anything to stop you from becoming who you know you can be.


I'm grateful for every experience I've had in life because they not only made me stronger and wiser, but also a woman of solid character, integrity, and moral values.
"Your life will only be as good as you make it
so, create something great!"
Theresa Forever
Thursday at 11am (EST)
Saturday At 11am (EST)