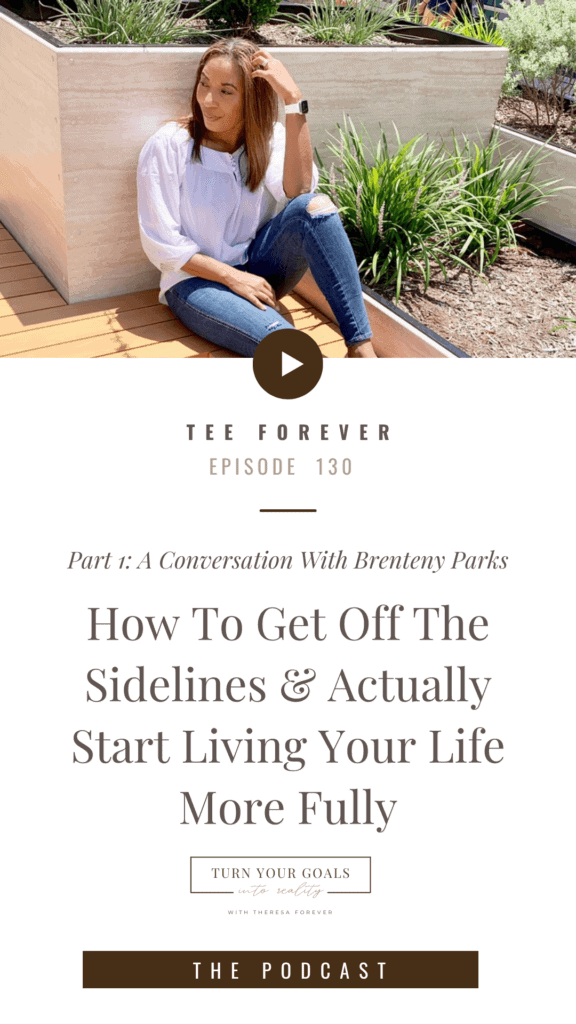 Live your life with no regrets!… How many times have you heard this? And here's the even bigger question, are you actually DOING it? If your honest answer is no, YOU'RE NOT ALONE! Most of us settle for a mundane, half-hearted, and barely awake life that (let's be honest) leaves us wondering what's the point of it all?
So in this episode, we're diving deep into topics like how do you know your purpose? What is required to accomplish your goals? And how do you literally feel the fear and do it anyway? This is a 2 part episode so stay tuned for the follow-up coming next week!
In Part One You'll hear Us Talk about:
The most important lesson Brentney learned about life Through living with active cancer
How perceived failure clouds your judgement and prevents you from the bigger win you have an opportunity to celebrate (which is that you took action in the first place)
How to overcome critical self-talk that holds you back from the things you want
When to let go of a goal
And a whole lot more!
If you've been feeling discouraged, beat down by life, or straight up distracted. You're gonna want to hit play because this episode will shift you back into gear.
Important Links Mentioned In This Episode: