Science confirms that only 8% of people achieve their goals which means that most of us (91% to be exact) have a hard time understanding exactly what to do and how to do it, finishing what we start, and being consistent long enough to see progress. Sound familiar?
That's why in 90-Days: One Goal I show you my step-by-step process for working through all of that & more! So jump on this early-bird waitlist to be the first in line once the doors open again!
Space tends to fill up pretty quickly so if I was you I wouldn't wait!
Connecting with Theresa really shifted my life and business.
Theresa pointed out things in my belief system that were holding me back from becoming the skillful play writer that I am. She challenged me to stop trying to perfect my craft and to simply get started. Connecting with Theresa really shifted my life and business.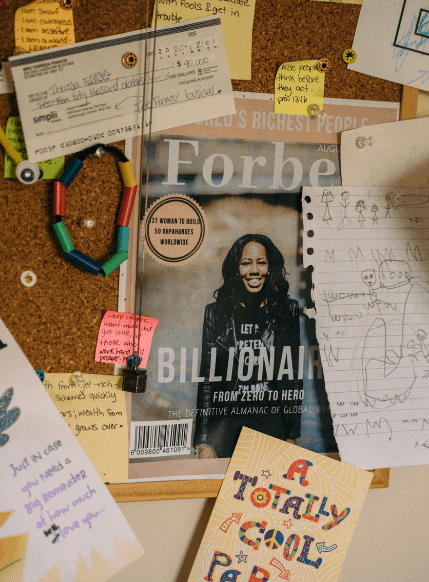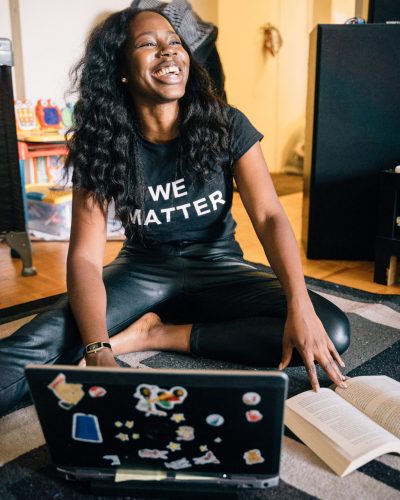 i remember being in your shoes
i went from struggling goal-getter to Straight Up Trailblazer
This almost sounds like a fairy tales, doesn't it? I went from not knowing if I could actually do the things I always dreamed of doing to finally just getting it done.
There are no secrets to success here. I didn't know how I was going to do it I just knew that I wasn't willing to give up. I didn't want to look back on my life in 20 years and feel this deep regret for not going after the things I knew I wanted. So I went for it.
And the principles that I used to turn my life around are exactly what I share with you in 90-days: One Goal. So jump on the waitlist & I'll let you know when the doors open
But in the meantime I'll give you the inside scoop on the principles that made the biggest difference in my life and how you can implement them in yours to see change starting now.