online business was meant to be simple
But we make it so complicated. I'm sure you've heard all the guru's say that you need to post of Instagram 3 times a day to grow an audience and start podcast so they can get to know you better and then hop on one foot, touch your nose, and spin around 5 times and pray that when you launch you get the sale.
Sound familiar?
We make business more complicated than it really is. Every successful business owner know all we have to do is create an irresistible offer and present it to the right people.
Simple enough right? But simple doesn't mean easy. Sign up and be the first to know once this brand new program becomes available. In the meantime I'll send you my biggest tips for growing an audience that actually want s to hear from YOU!
You pushed me out of my comfort zone
the past 6 weeks have been amazing and I loved every minute of our coaching calls. You truly helped me to realize that anything is possible and pushed me out of my comfort zone. You also really helped to steer me in the right direction and keep me laser focused on my goals. I can't help but look back and laugh at myself from one of our first conversations where I said that I think I should lower my prices blah blah blah, and you helped me to realize how much value I was bringing to the table. You led me to the right resources at the right time and I'm feeling more confident than ever in my business.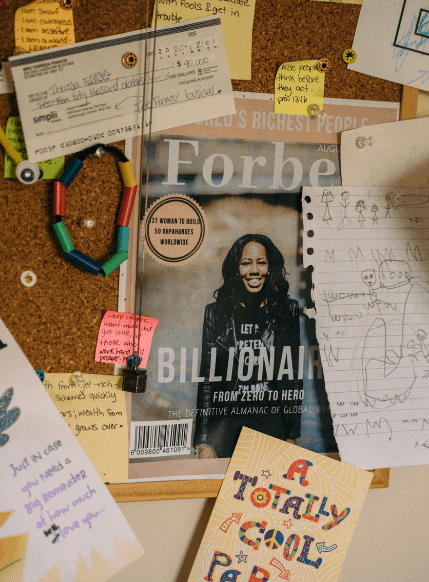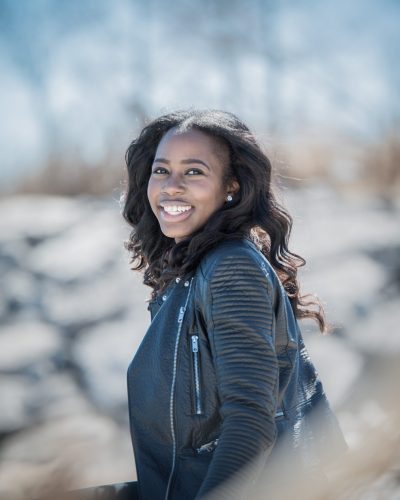 hello, it's me *adele voice*
looking for a new accountability partner?
I remember busting my butt for years trying to generate a single sale in my business and for months I got NOTHING. One year went by, two years went almost went by and then I finally got it!
No it wasn't some secret ingredient or a secret sauce to my success. I had discovered the formula that every successful online entrepreneur knows and practices to start and scale their business.
It's simple. Know your client/community (some call this market research), serve them (this is the know like trust principle in action), and they will love you (aka buy your stuff).
But you've heard that before. You already know this. Why isn't it working for you? Because it's more than just a formula. It's your new way of life.
Jump on the waitlist and you'll be the first to know when the doors to this program are open, but in the meantime you'll get all of my biggest tips for bridging the gap between where you are now and where you want to be in your business.